---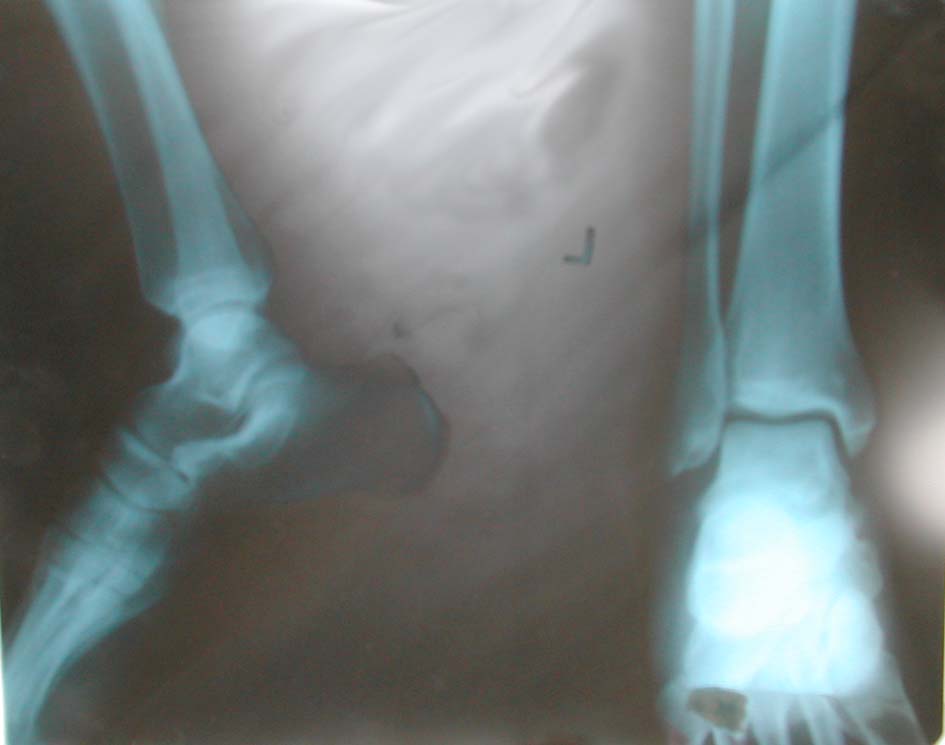 The X-Ray of my left foot (seen from two different angles), taken at a polyclinic in Dubai. No dislocation, according to Dr Sundar, the consultant orthopedic surgeon.
Ryan Hernandez, our Pinoy Photog, took this picture in the office. First day at work after a four-day sick leave.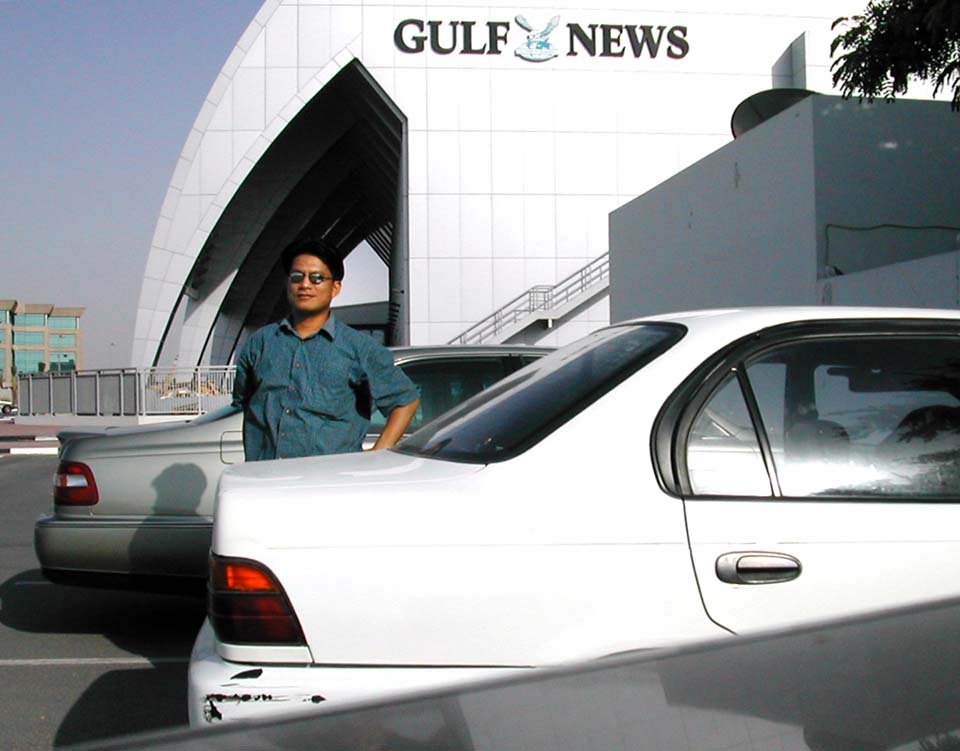 Taken at the parking lot near the Gulf News printing press. The scratch on the right side of my car's rear bumper is my fault... hehehe. Scraped somebody else's car at the parking lot somewhere in the city. Good thing the owner wasn't there.
GALLERY 1&nbsp &nbsp GALLERY 2&nbsp&nbsp GALLERY 3&nbsp&nbsp GALLERY 4&nbsp&nbsp GALLERY 5&nbsp&nbsp GALLERY 6&nbsp&nbsp GALLERY 7&nbsp&nbsp GALLERY 8&nbsp &nbsp GALLERY 9&nbsp &nbsp GALLERY 10&nbsp&nbsp
GALLERY 11&nbsp GALLERY 12&nbsp GALLERY 13&nbsp GALLERY 14&nbsp GALLERY 15&nbsp GALLERY 16&nbsp GALLERY 17&nbsp GALLERY 18&nbsp GALLERY 19&nbsp GALLERY 20&nbsp